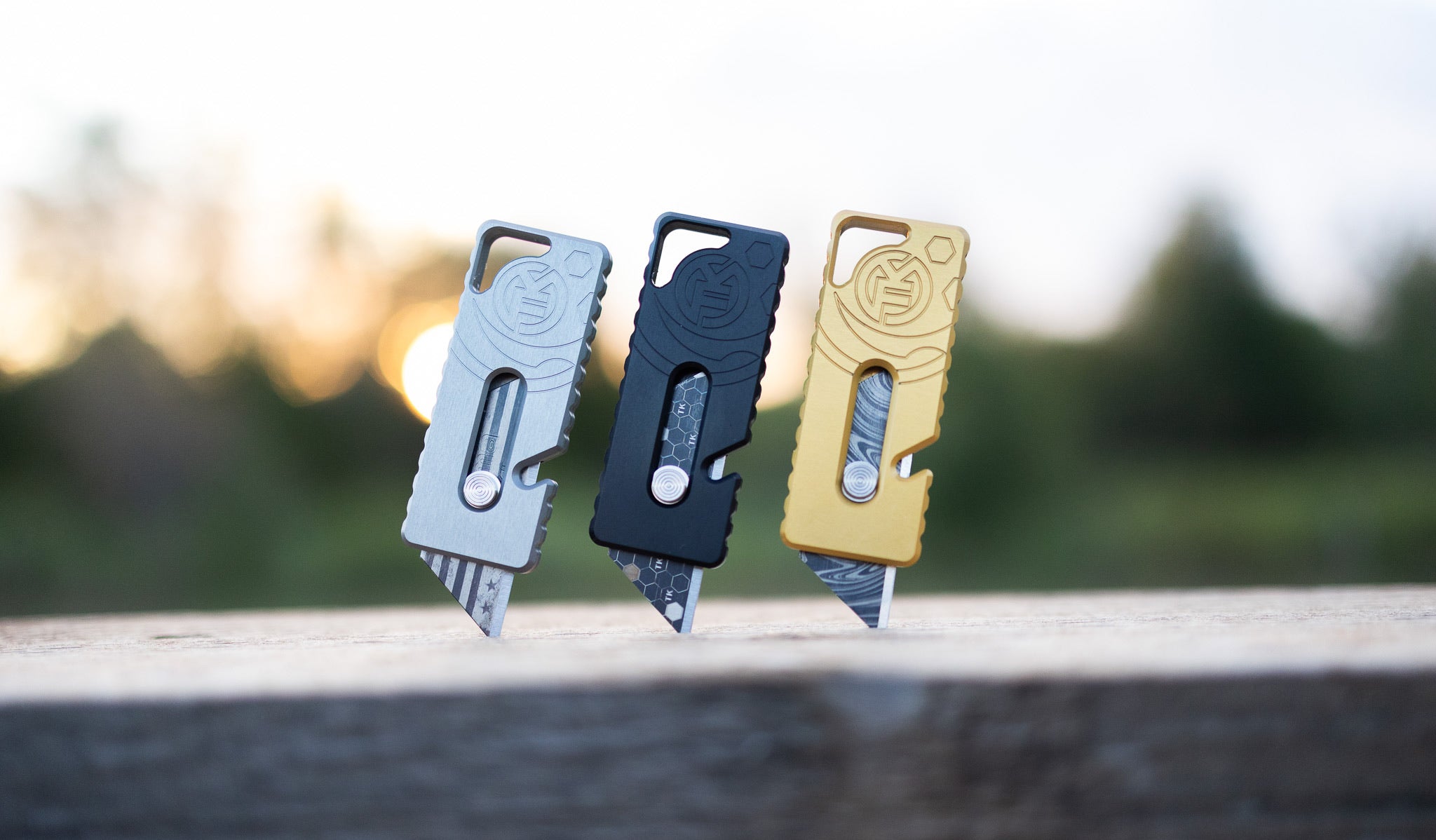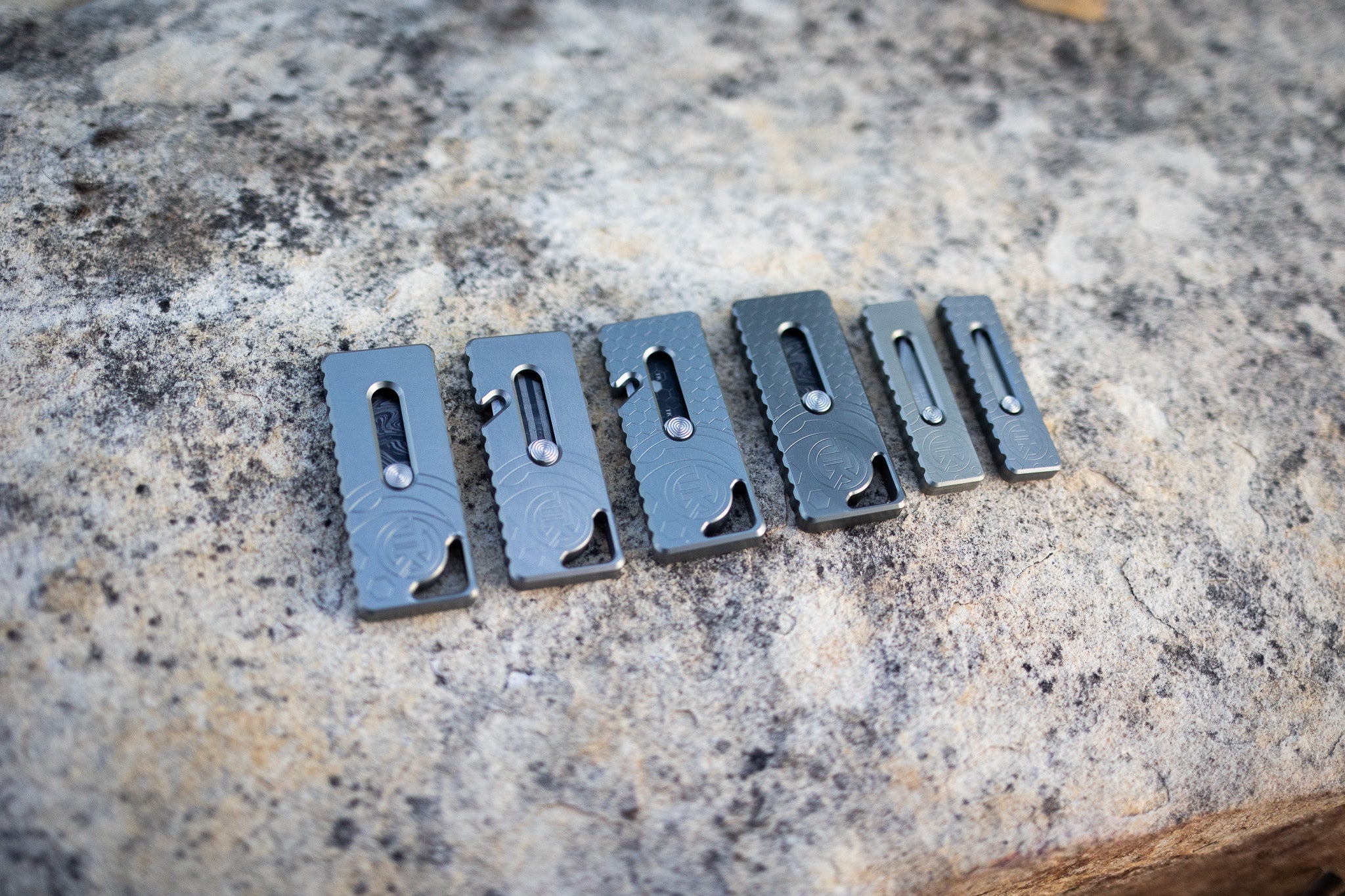 TUKK
The Last Utility Knife You'll Ever Need.
Top-quality materials. Simple engineering. One TUKK may be all you'll ever need, but our high-quality construction and custom colors will keep you coming back for more.
Shop Now
★★★★★

Best EDC!!

I have carried Tukk XLs everyday for the past 3-4 years. My favorite knife and I can't stop buying more! I have nearly 2 dozen and can't wait to buy more! Great gift that I have given to most of my friends and family!

Wyatt C.
★★★★★

A must have for any man, an every day essential.

Simple and elegant, you can tell the quality is of high standards and built with great craftsmanship. I have nothing but great things to say about my tukk xl, became more handy than I imagined.

Jose S.
★★★★★

Awesome!

Love this company along with its products! The products are high quality made in USA and the customer service is top notch as well! I have the tukk jr and now the XL and love both!

Kyle
★★★★★

TUKK HD

This thing is awesome! If you're on fence about getting one; do it! Fit and finish is absolutely perfect. Worth every penny.

Steven B.
★★★★★

Exceeds expectations (which were high).

It's small enough to be easily pocketable for EDC while still feeling extremely strong.

The build quality is superb, the mechanism genius in its function and I am a happy customer!

Eamonn O.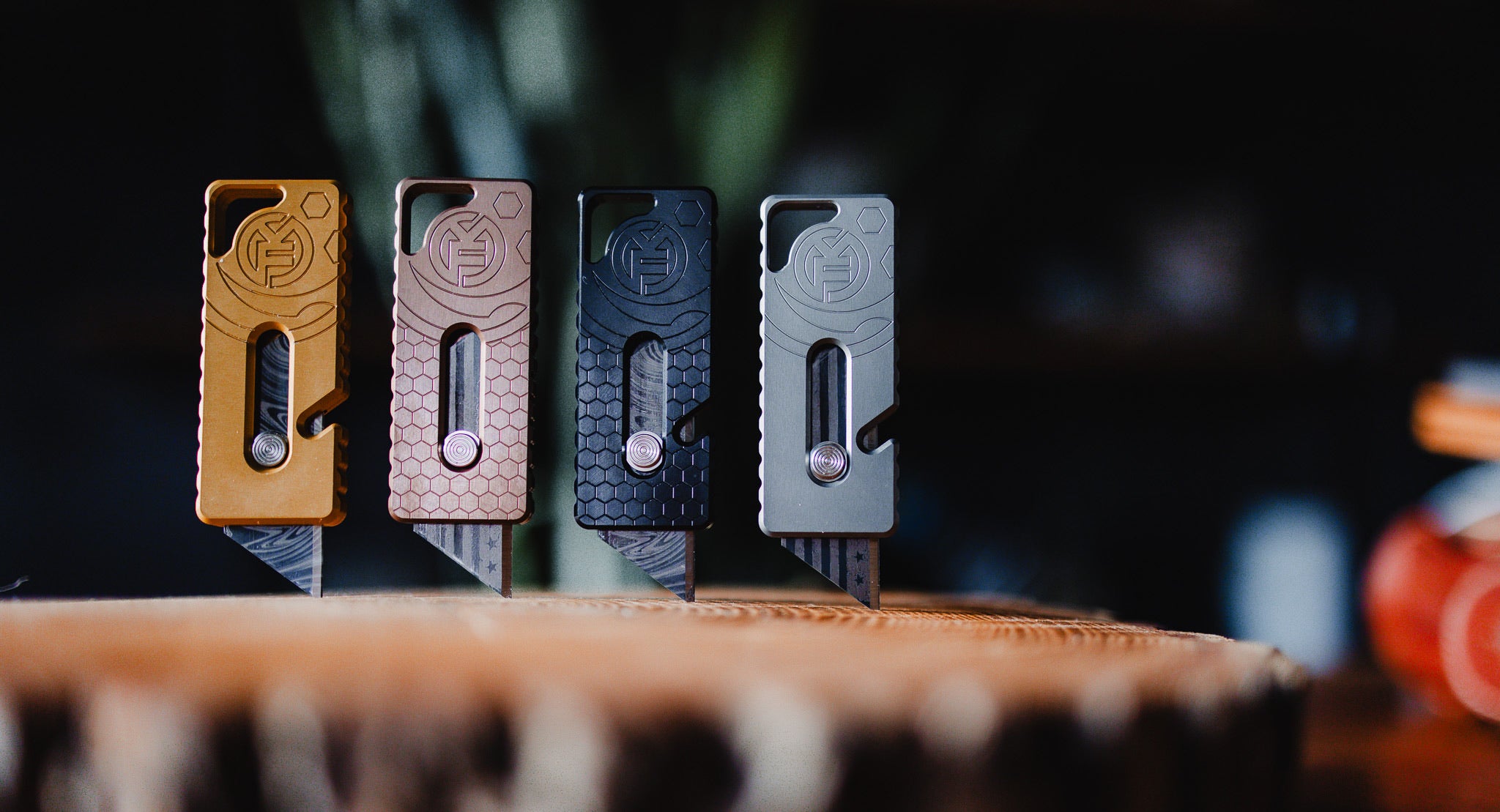 TUKK
Say Goodbye To Dull Blades
All Tukk's are engineered for tool-less blade changes. Feel a blade is getting dull? Simply pop it out and replace with a new #11 craft blade or utility knife blade. See product pages for more details.